Why should you choose MasterDC?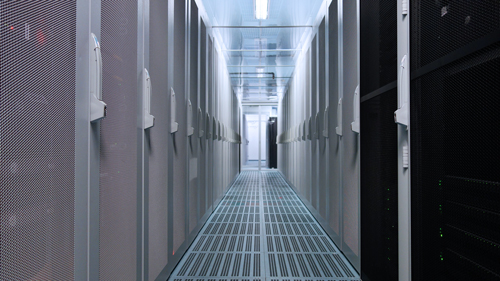 Professional European data centers
Our data centers meet the strict technological standards of the Tier 3 classification, including power backup and cooling, at least in N+1 configuration. Thanks to its location in data centers in central Europe, data is protected even against the requirements of U.S. federal authorities.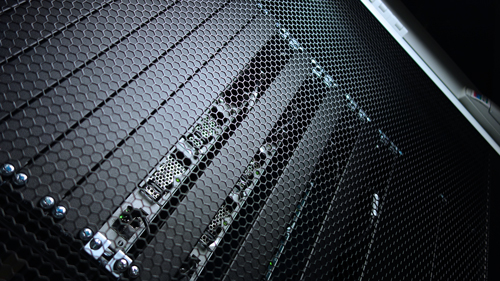 21 years of experience
We have a lot of experience with servers and our technicians know almost everything about them. We test and use all of them, and they are machines which we would purchase for ourselves. Master Internet have grown from the small hosting and data services provider into a leading data center operator with international reach.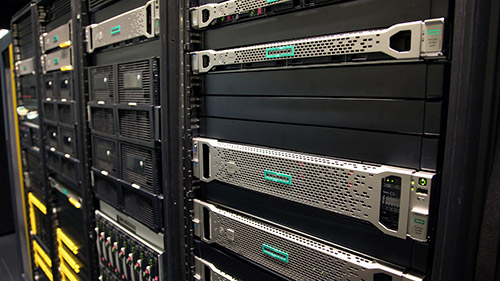 Top technology
We have established long-term cooperation with suppliers of top hardware and software technologies. Our main partners include HP, Dell and Intel. For high performance and no downtime, we only use branded components not only for servers but throughout our network.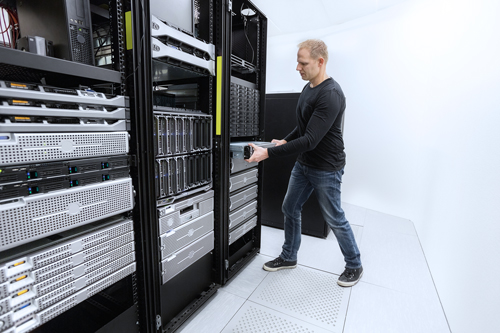 First class technical support
MasterDC has an experienced team of technical support staff available. You can always rely on them. Our specialists are available 24 hours a day, 7 days a week. All our technical staff regularly attend training and certification, which confirm their professional knowledge and skills as well.